WEIGHTLIFTING STRAPS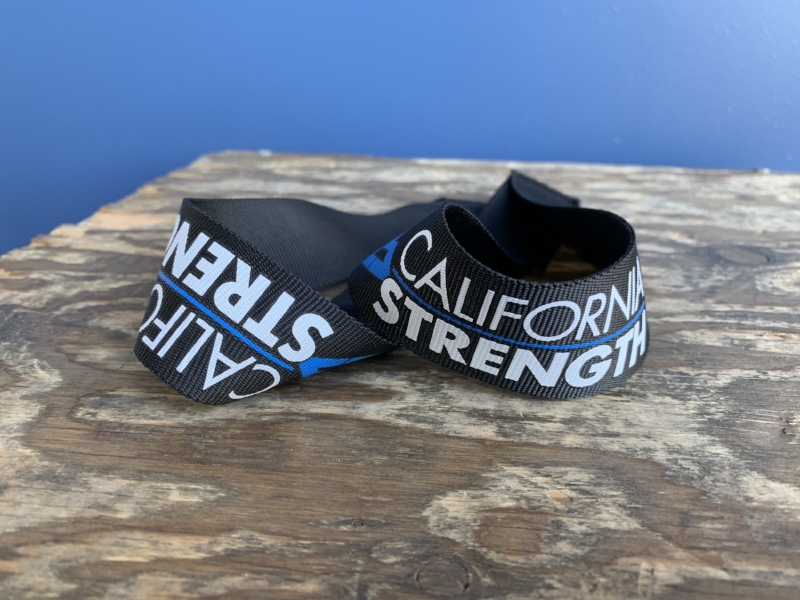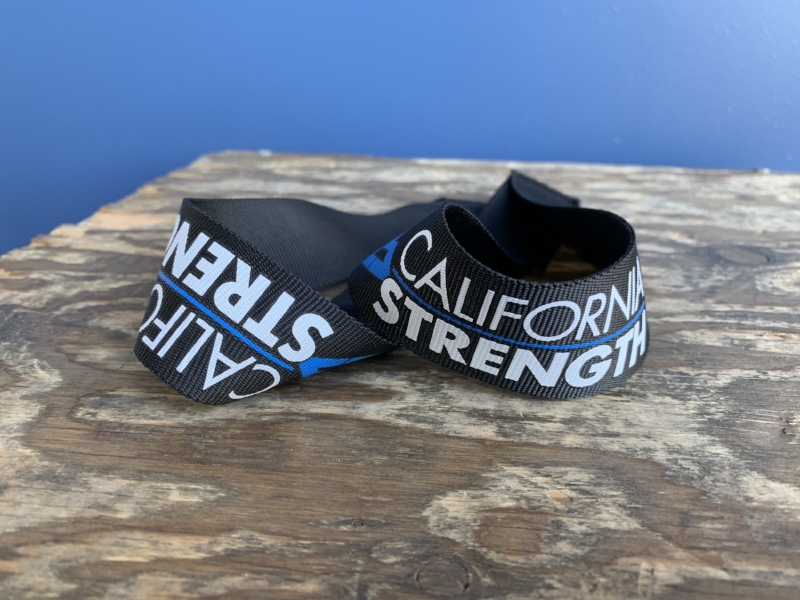 sale
WEIGHTLIFTING STRAPS
All domestic (US Only) orders of Weightlifting Straps are eligible for FREE SHIPPING!
Our new closed-loop style Weightlifting Straps are here! Made of a proprietary nylon webbing material which you won't find in any other weightlifting strap on the market, experience enhanced bar feel, connection and confidence without compromising security.
"The biggest feature is that the straps are so thin that you feel unbelievably well connected to the bar yet the durability of the nylon feels like they will last a lifetime. The closed loop design allows for a quick escape when missing a Snatch behind, giving me confidence when taking maximal attempts." - Wes Kitts (American Record Holder and USA World Team Member)
These straps are a single-piece Nylon Webbing construction model and they resist tearing through thousands of reps with the heaviest loads. They are chalk friendly and absorb chalk and sweat without any odor, and without stiffening up like all the other straps on the market. They are also about 1/3 the thickness of any other strap you'll find, which means that you'll barely notice that there is any material between your hand and the bar! The material is smooth and pliable.
Except for chalk, lifting straps are the primary piece of equipment used by our team members and others in the Cal Strength gym. Designed specifically for the needs of elite Olympic Weightlifters like Wes Kitts, these straps can also be used on any heavy pulling exercise (such as deadlifts or shrugs) to help you maintain your grip through the end of the your workout. For athletes doing the Olympic Lifts or CrossFit exercises, lifting straps are used on heavy pulls, hang snatches, snatches, and especially on volume days, and they are just as common in commercial gyms as they are in Olympic Lifting and Athletic Training Facilities. Weightlifting straps can dramatically improve your grip, which will allow you to focus on larger muscle groups and perform more volume. For strength athletes and Olympic Weightlifters, lifting straps are a must.