WES KITTS AMERICAN 105 T (2 OPTIONS)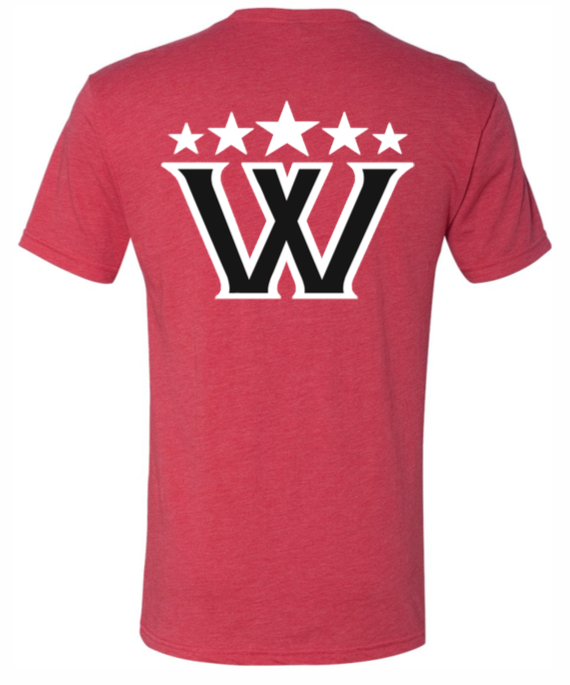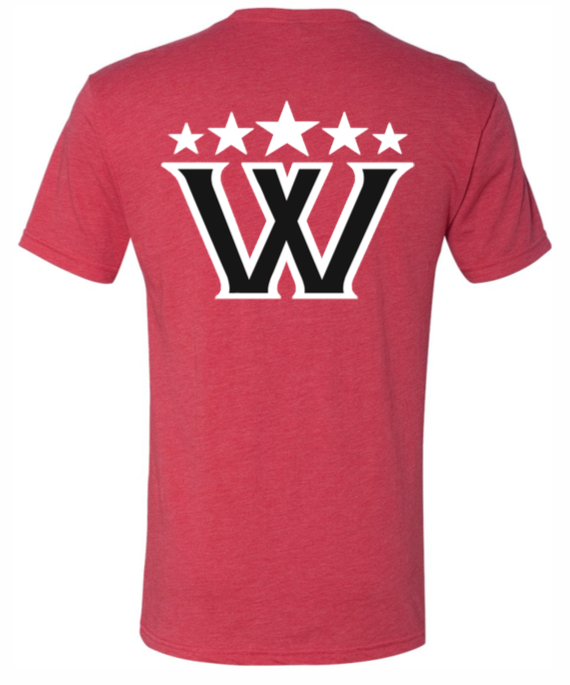 WES KITTS AMERICAN 105 T (2 OPTIONS)
High quality Tri-Blend, tag-less tee shirt with the Wes Kitts American 105 branding on front and back. Comfortable enough to work out in, slick enough to rock on your off days.
Available in two color ways:
100% of proceeds go directly to supporting CS Athlete Wes Kitts and his 2020 Olympic journey. Follow Wes on Instagram @weskitts22.